Photographer
I have removed my old galleries in favour of a continuous line of a dozen or so recent images. Current are seaside images to inspire me to get on with my Footprints: By the sea shore project.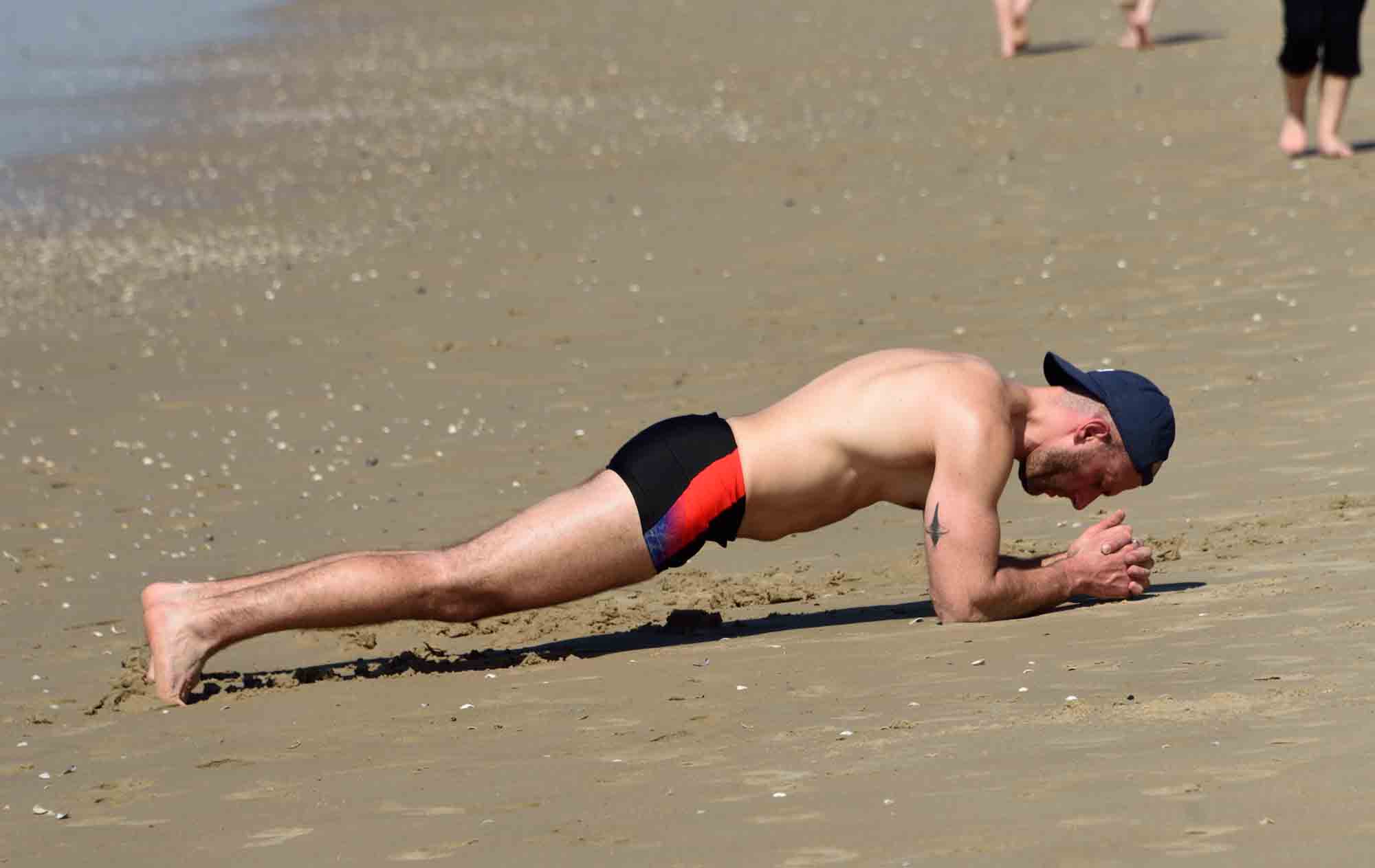 Image 019 6977 Poseur

What better place to strengthen your abs than on a public beach?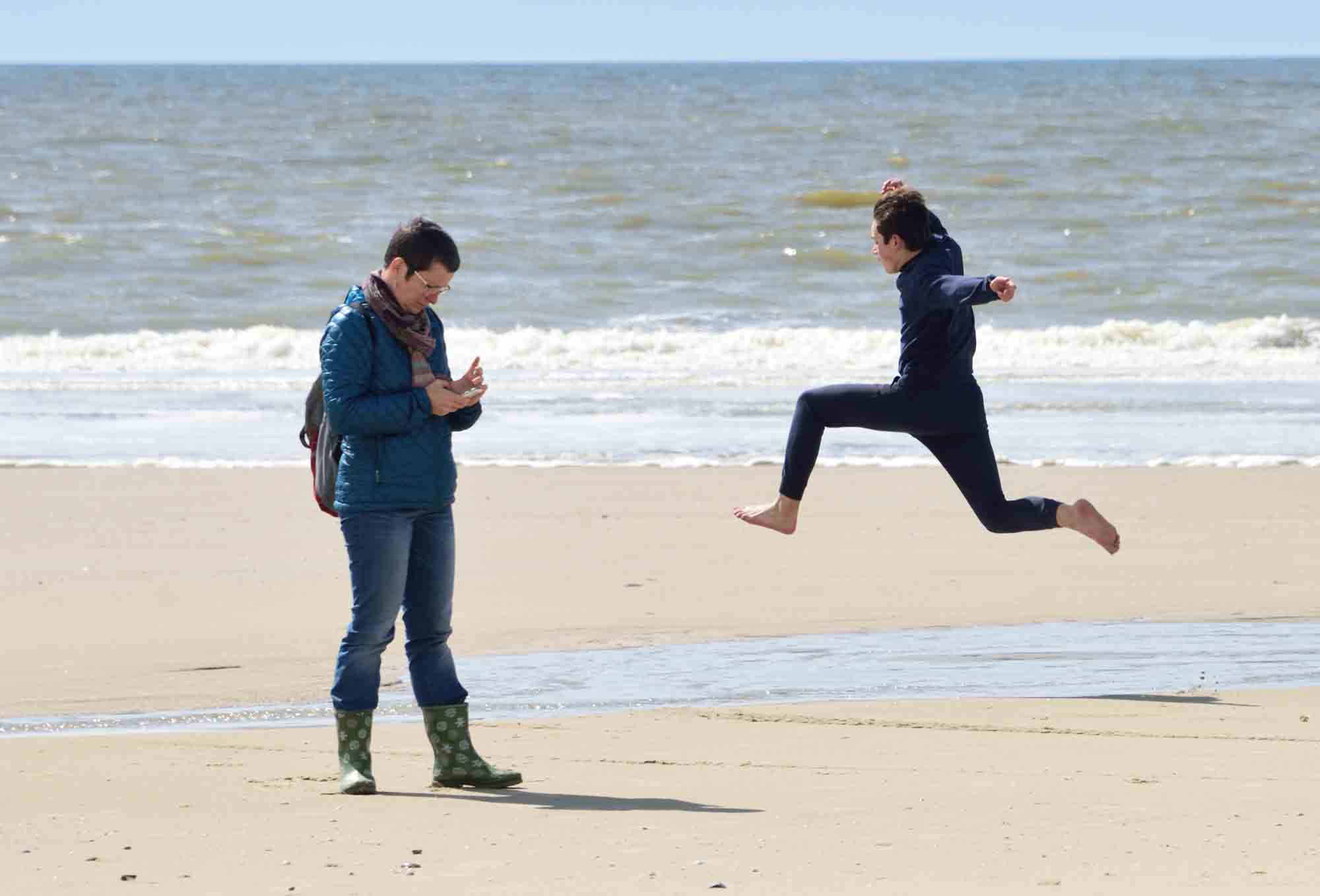 Image 019 7178 For the high jump

The woman in the foreground was taking no notice of the boy practicing his jumping over a stream.
Image 019 9157 02 Selfie

Always plenty of these.
Image 018 2176 Wardrobe malfunction
Shot at my favourite beach photography haunt, the Ile d'Oléron in South-West France. The picture was criticised as beach voyeurism when submitted to a New York-based competition. A ridiculous notion, unless the judge took exception to the woman's less-than-perfect figure. I don't mean to be unkind but what does a photographer do in such a situation other than take a picture? What is photography if not voyeurism, of a sort? It will be published in my Footprints volume.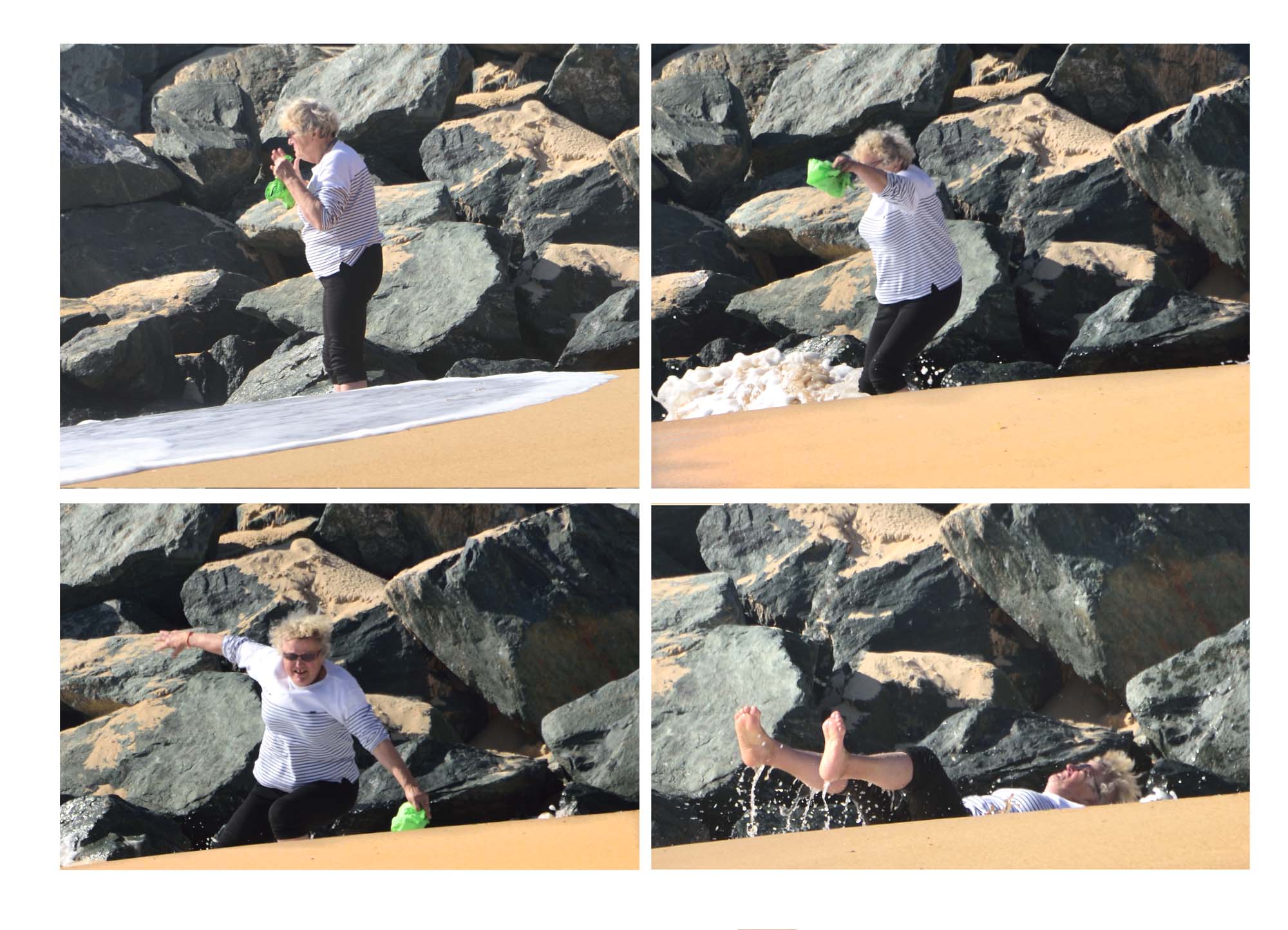 Image 070 6232 Taking chances
Most of my photographs are grab shots. There is plenty going on around all the time. Some people are observers, some are not, or they are not holding a camera.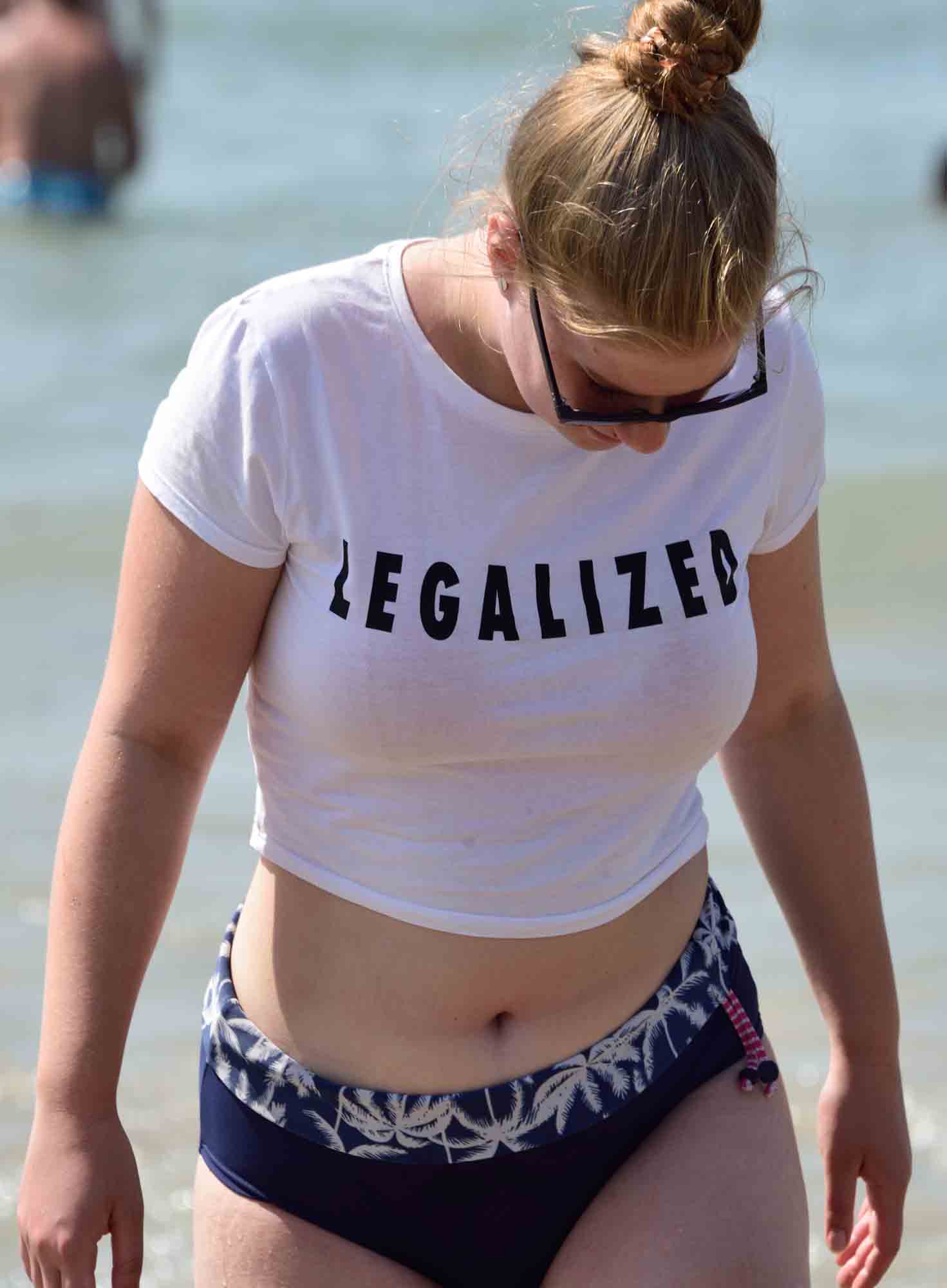 Image 019 9175 Legalized

Plenty of selfies and T-shirt messages.

The Book of T-shirts is another planned publication.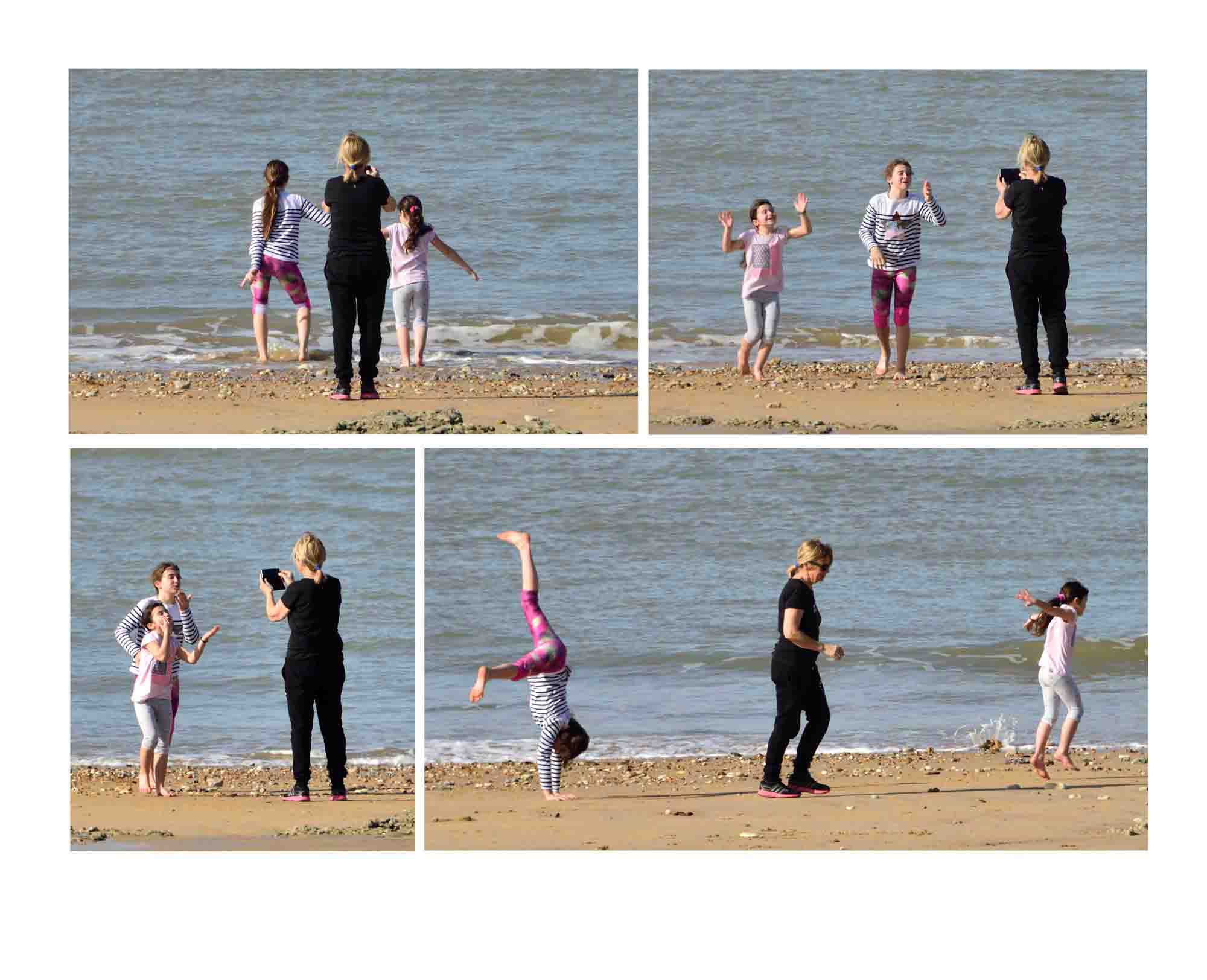 Image 019 6322 01 Holidays on Ile d'Oleron with grand-maman and grand-papa
These sisters are clearly pleased at being on holiday with their grandparents on Oléron in February this year. A fourth frame shows then clustering around the phone to see the shots.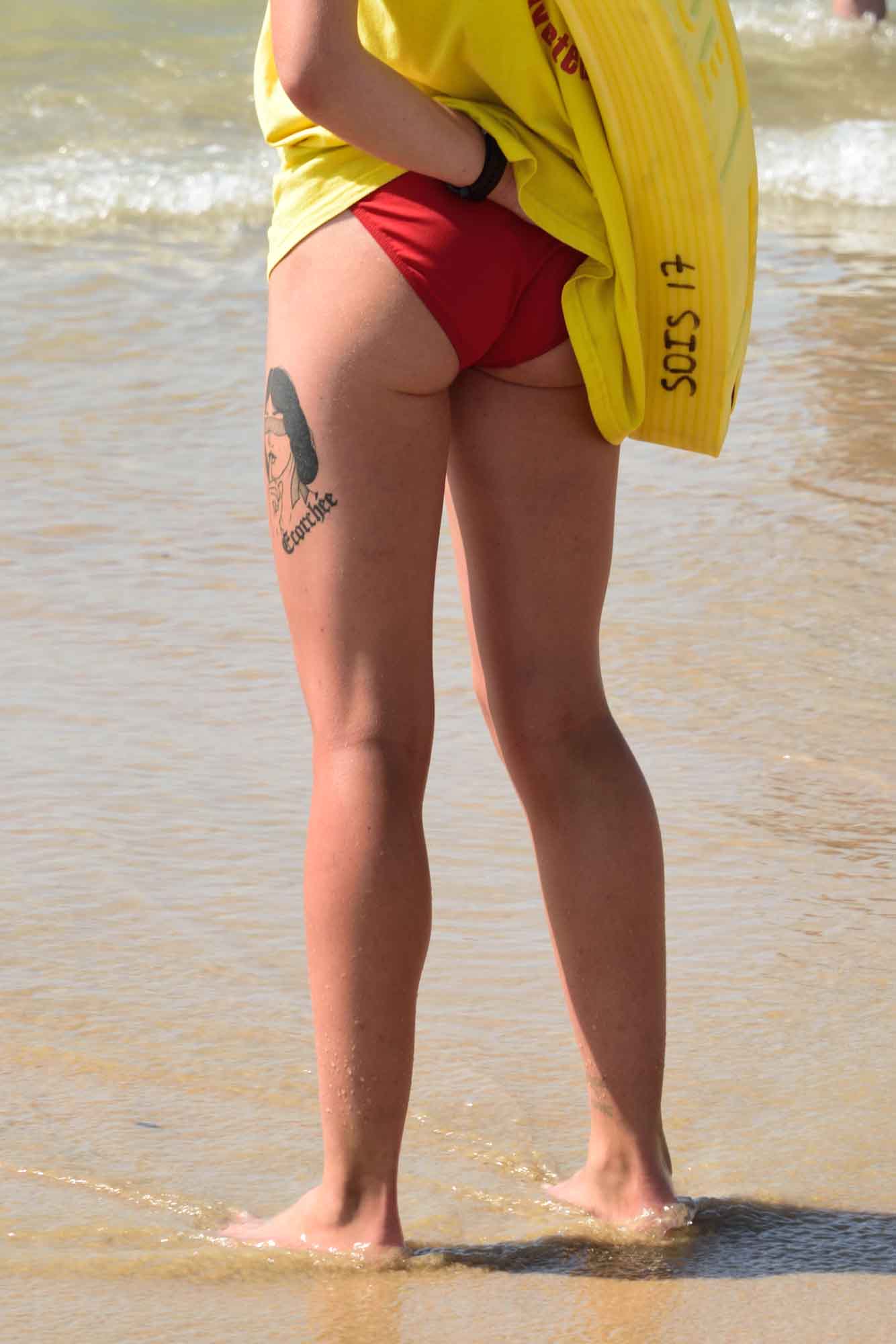 Image 019 9187 02
Sauveteur
The translation of the tatoo must be in the figurative sense of 'tormented soul'. A lifeguard clearly worried about her responsibility.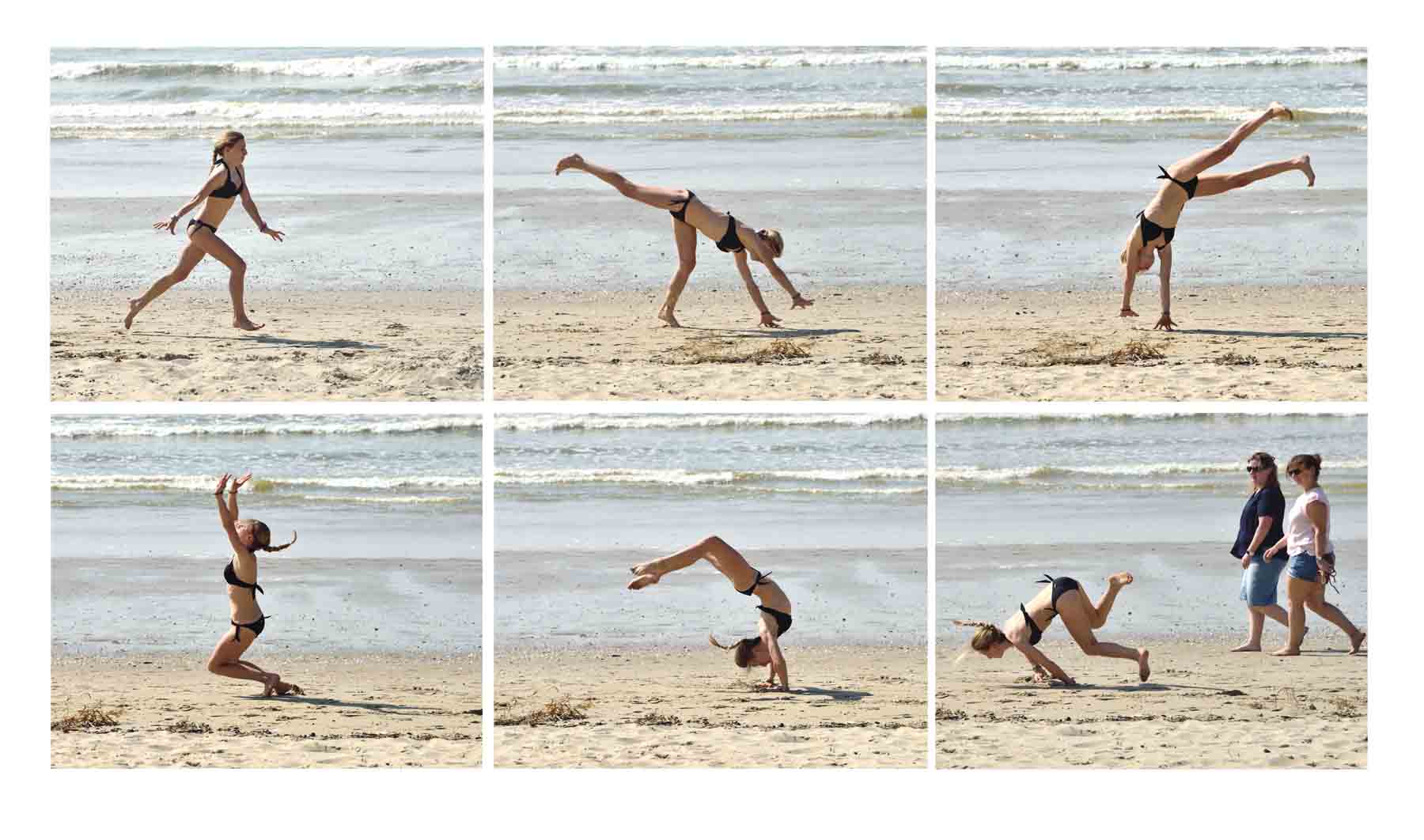 Image 019 7124 Oops! Merlimont Plage, Pas de Calais
Another in my Oops! series. These differ from the schadenfreude sequences. You can only admire the young woman's acrobatic ability and perseverance. She succeeded in her routine on the third go.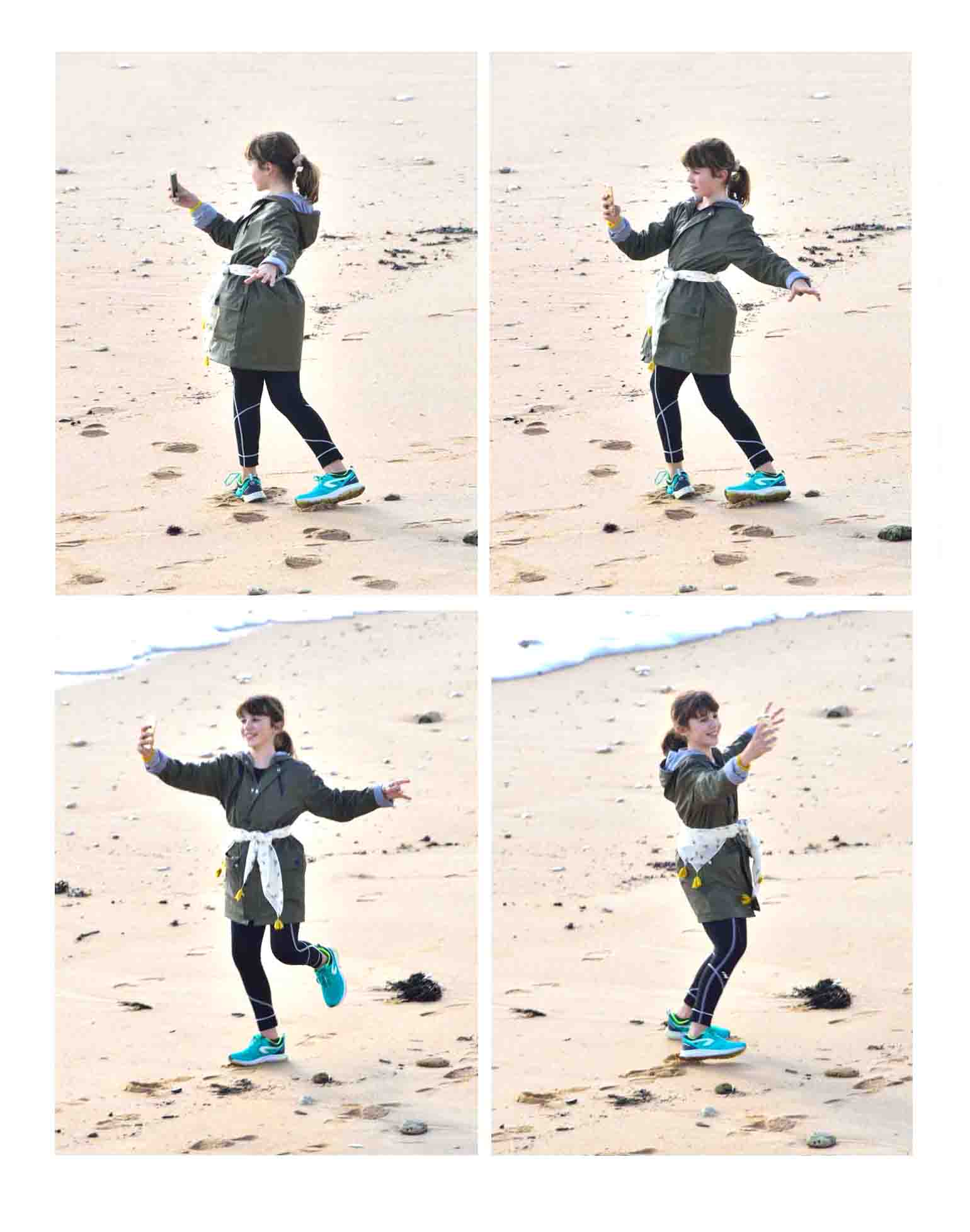 Image 019 6164 Keeping up with the Selfies
Another young woman pleased to be on holiday and show her friends, from all angles. I'm ever amazed when, at dusk, I put the camera away only to have to haul it out for situations like this one seen from the cliff top.