Photographer
Current are some T-shirts. Close to 200 will feature in my Anorak's Guides series Volume 8. See the note on my Author page Titles in Preparation about the series.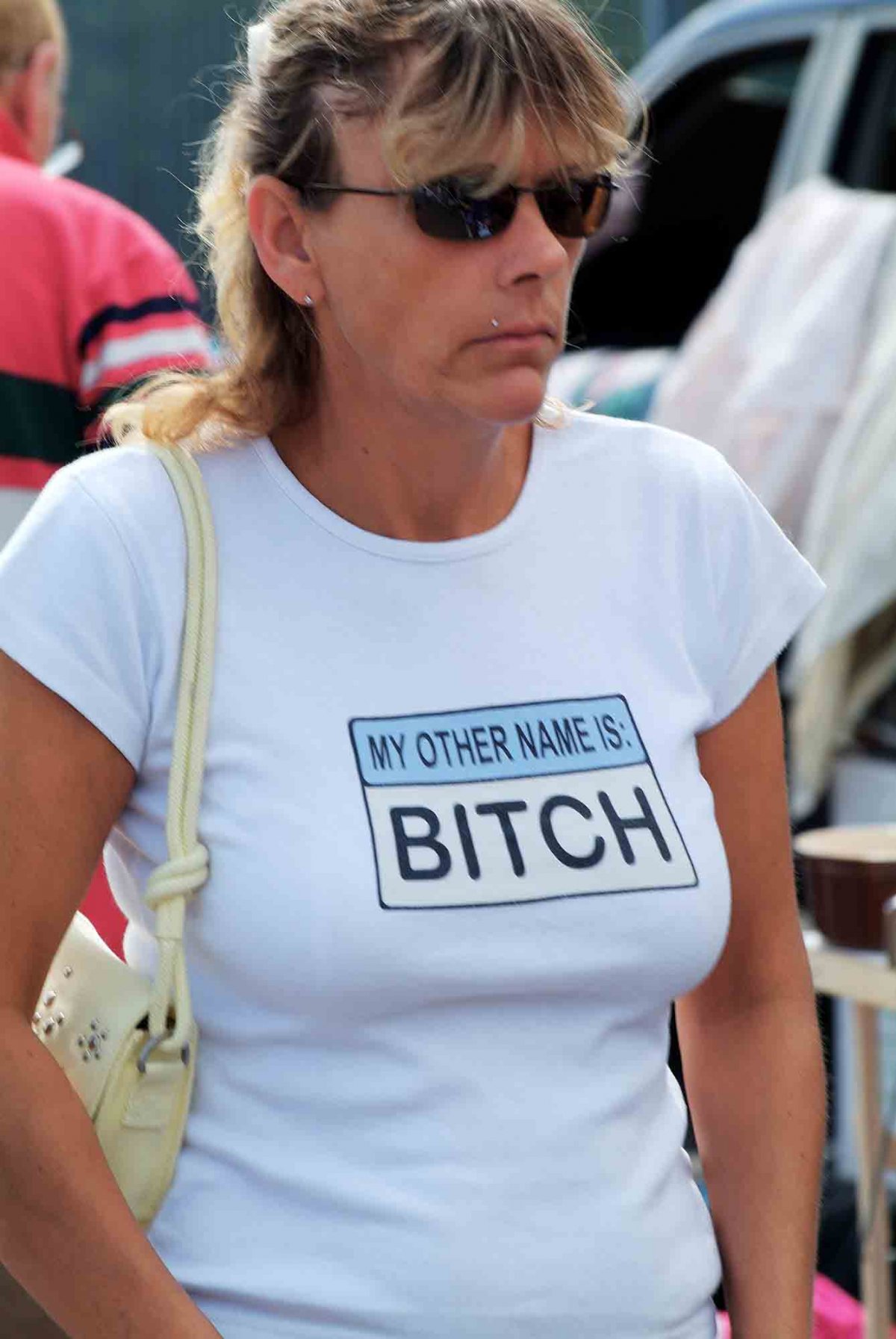 Image 25005
My other name is Bitch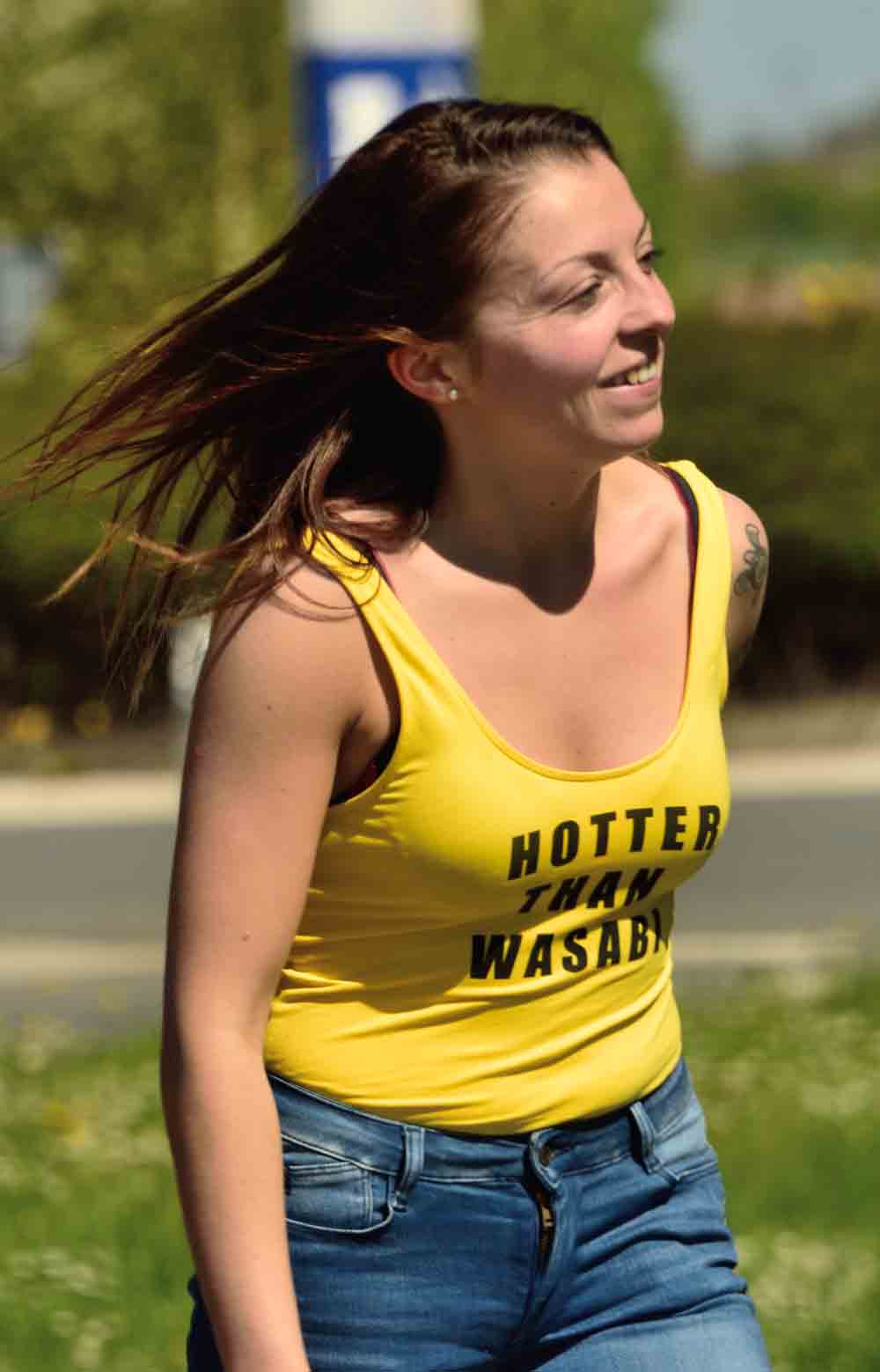 Image 018 9828
Hotter than Wasabi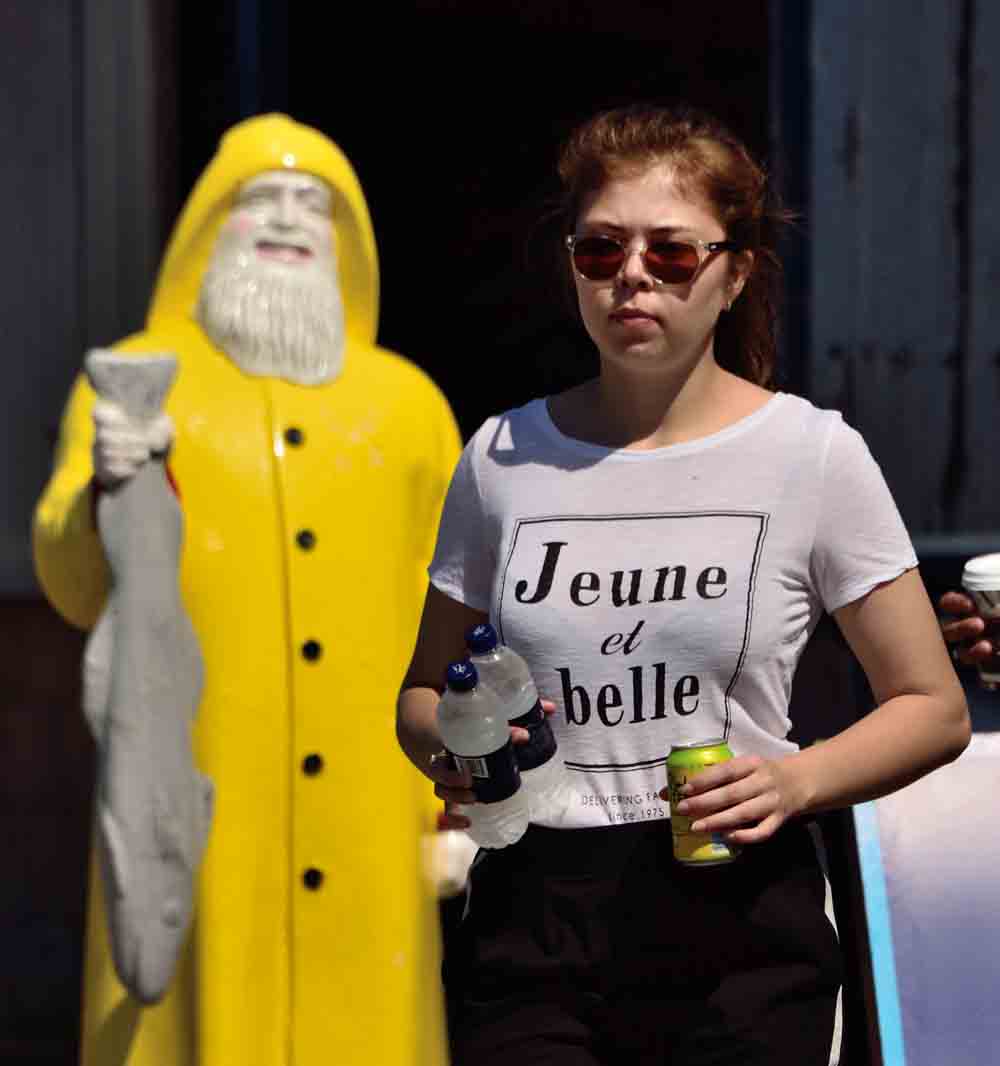 Image
018 1171
Jeune et belle "young and beautiful."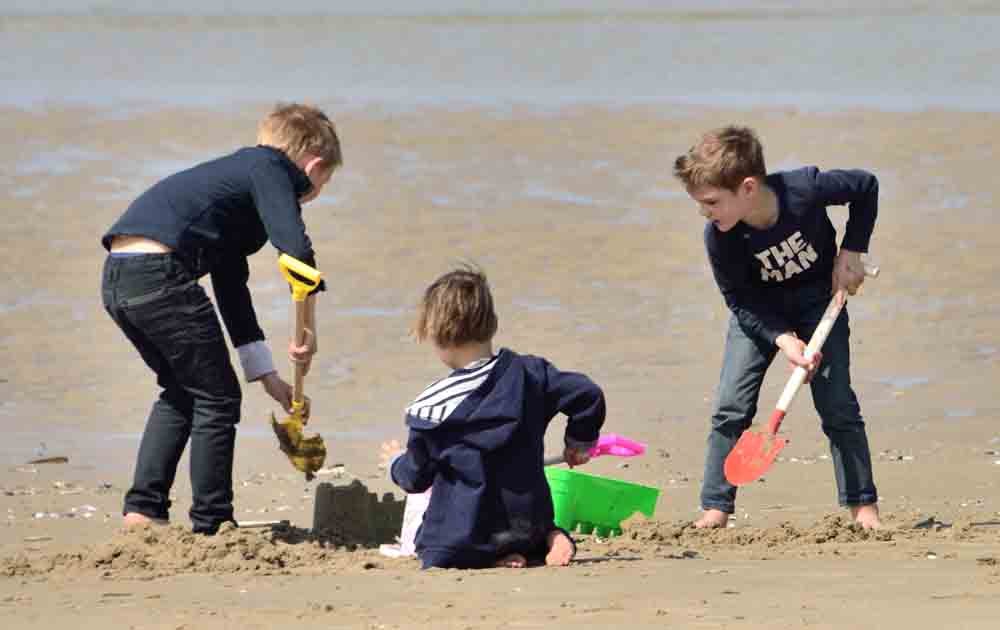 Image 019 6822
The Man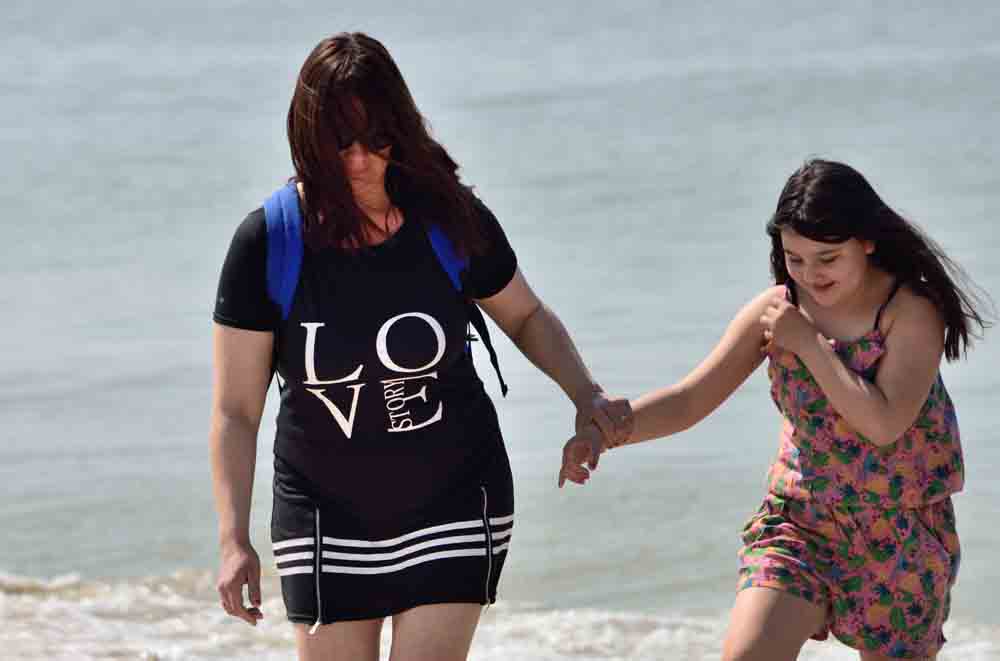 Image 019 7033
Love story
Image 019 8957
Red hot chili peppers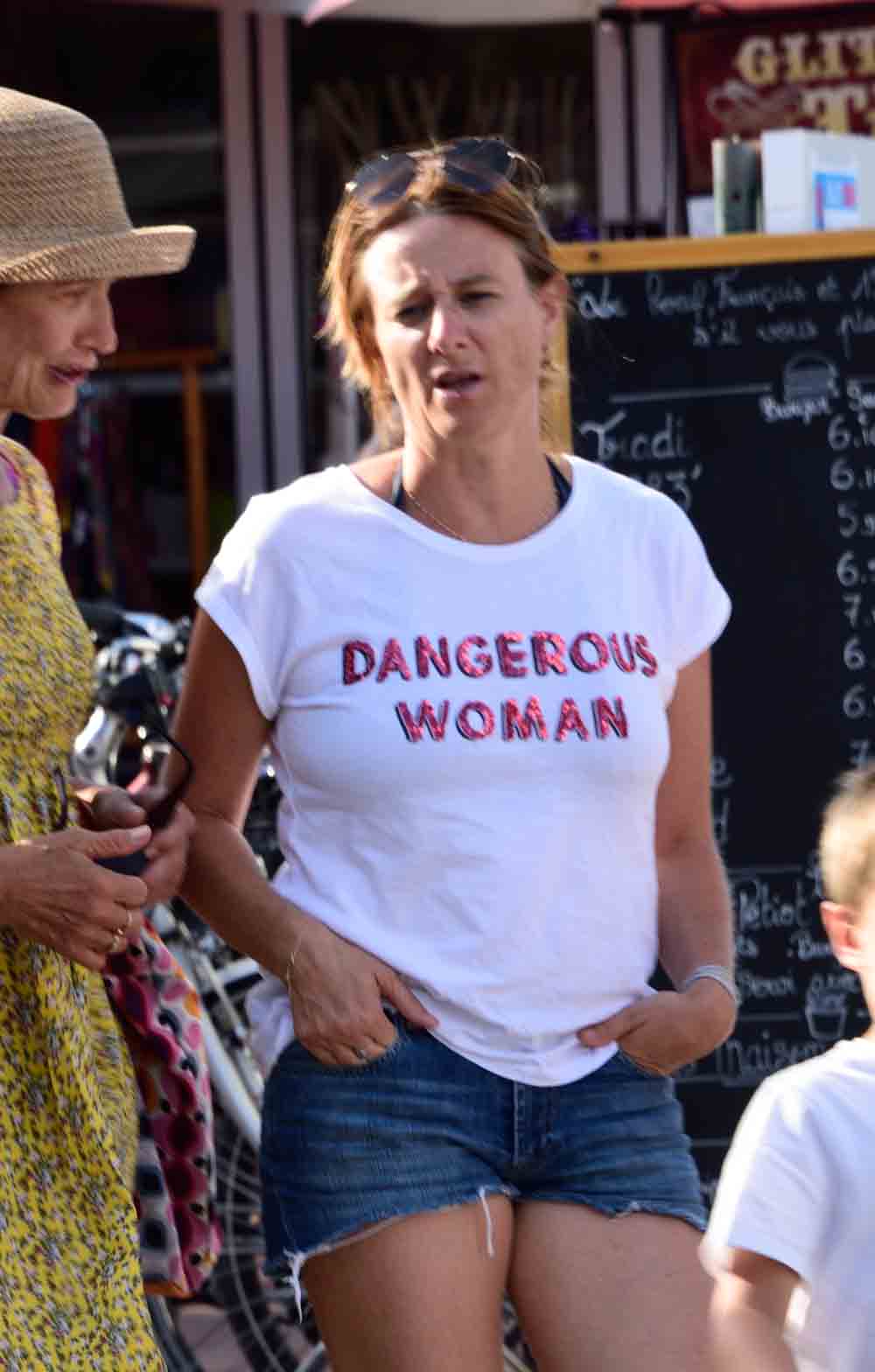 Image 019 9017
Dangerous woman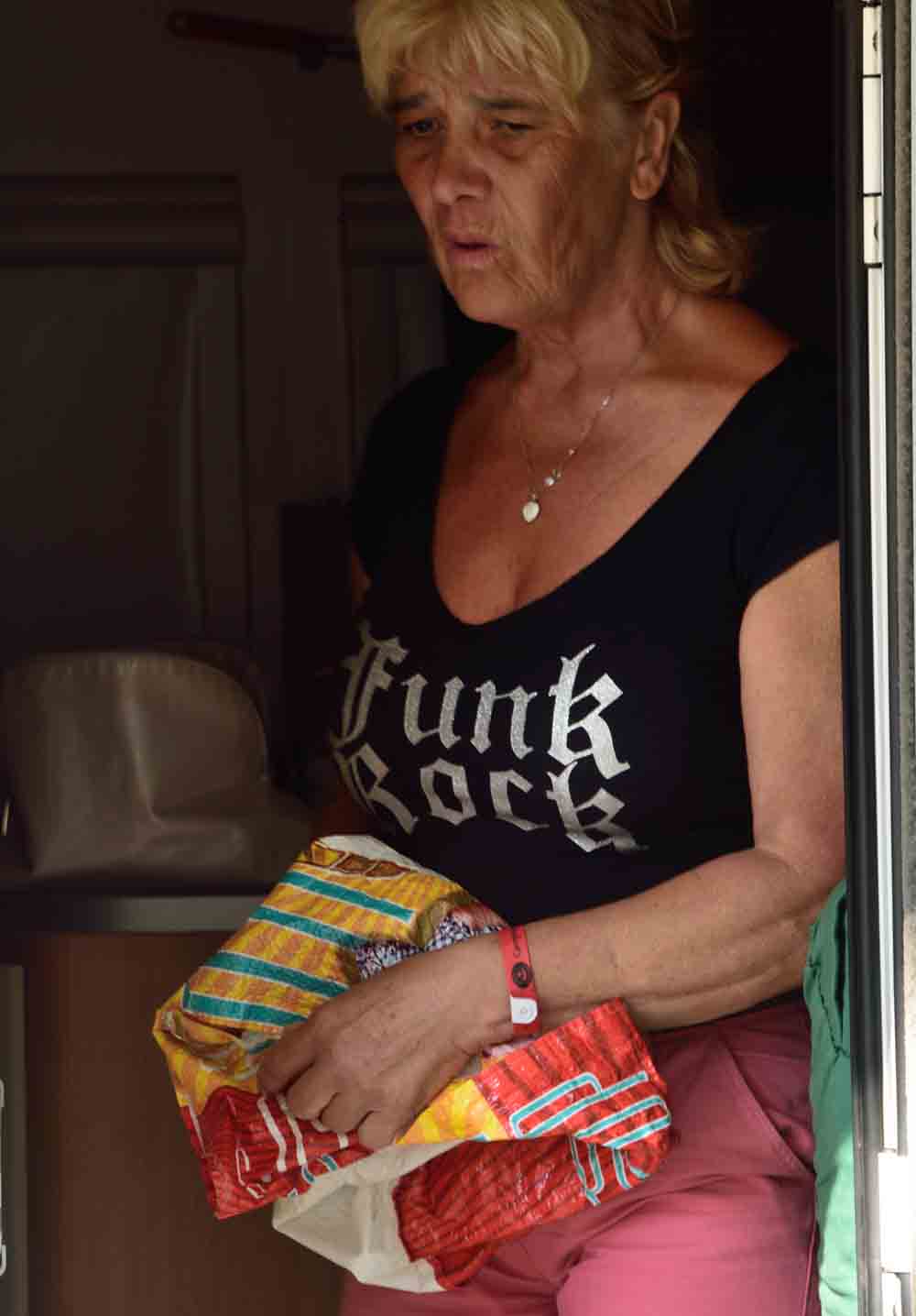 Image 019 9040
Rock chick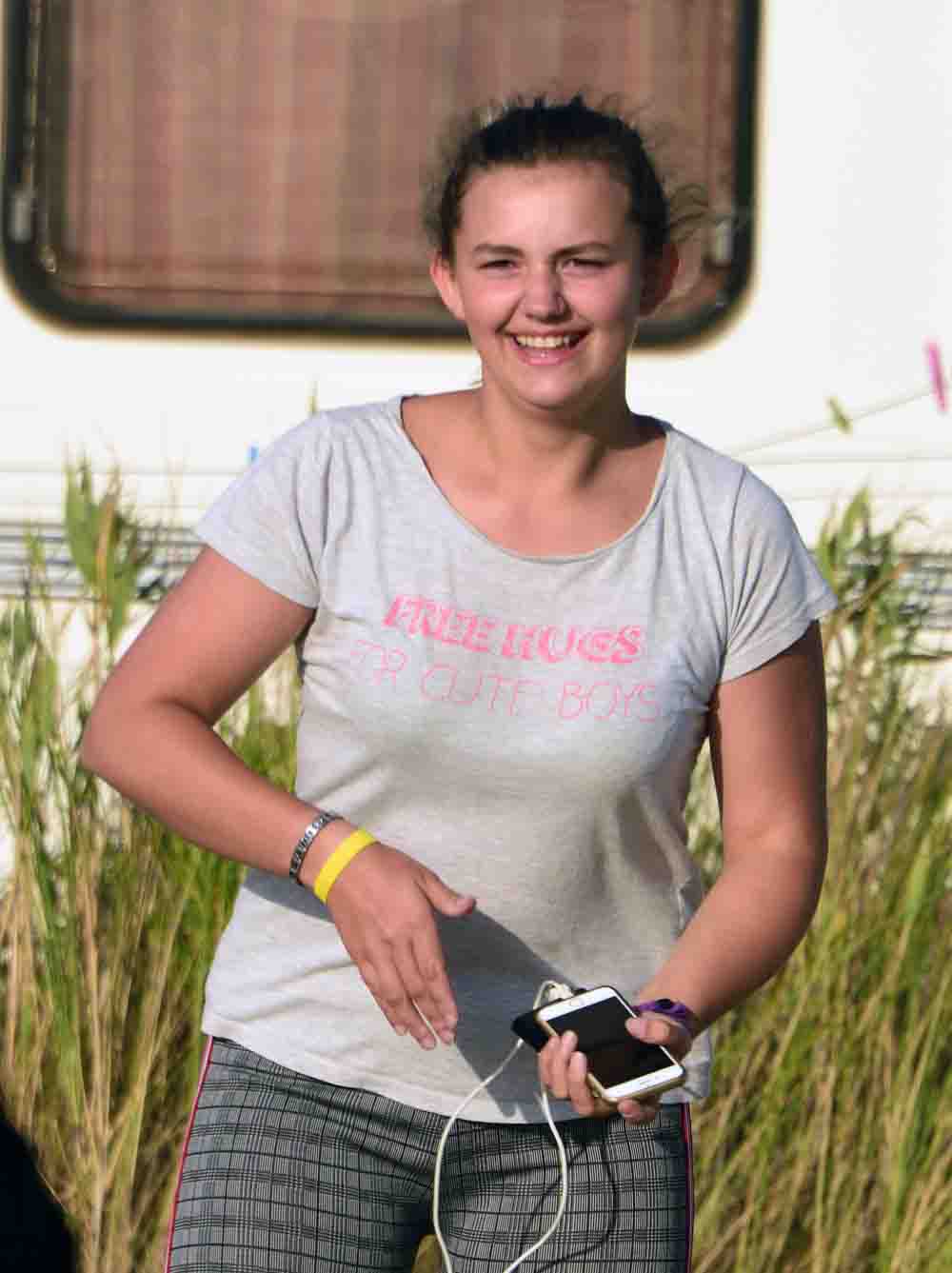 Image 19A 9504
Free hugs for cute boys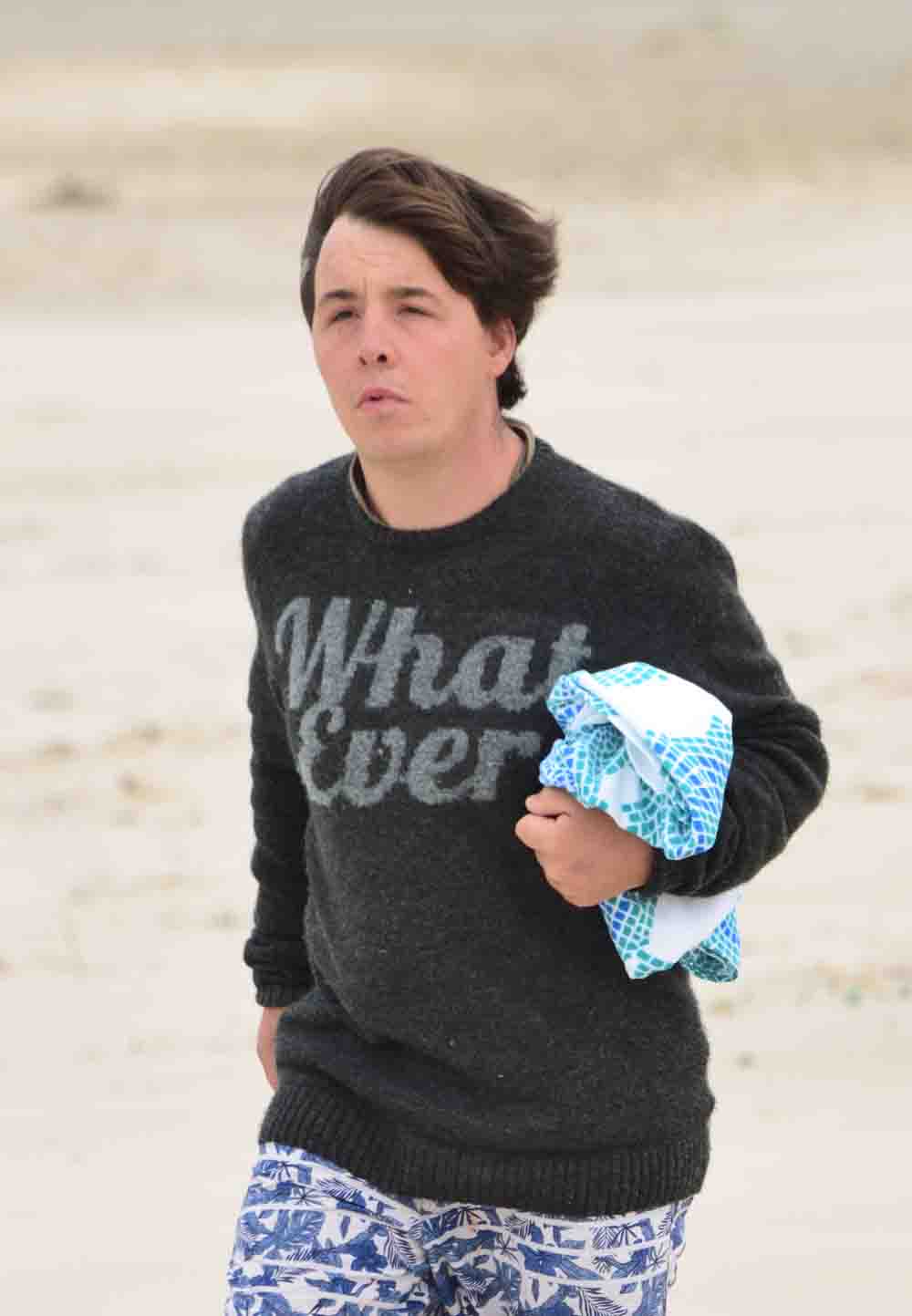 Image 19A 9515
Whatever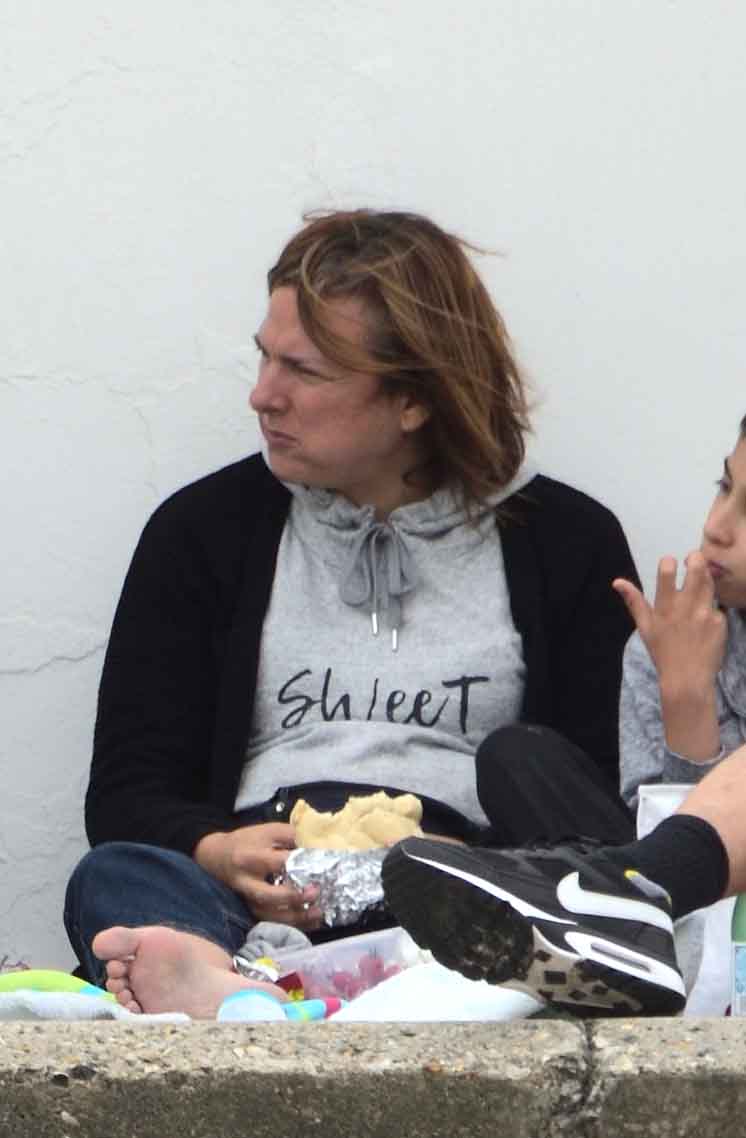 Image 19A 9554
Sweet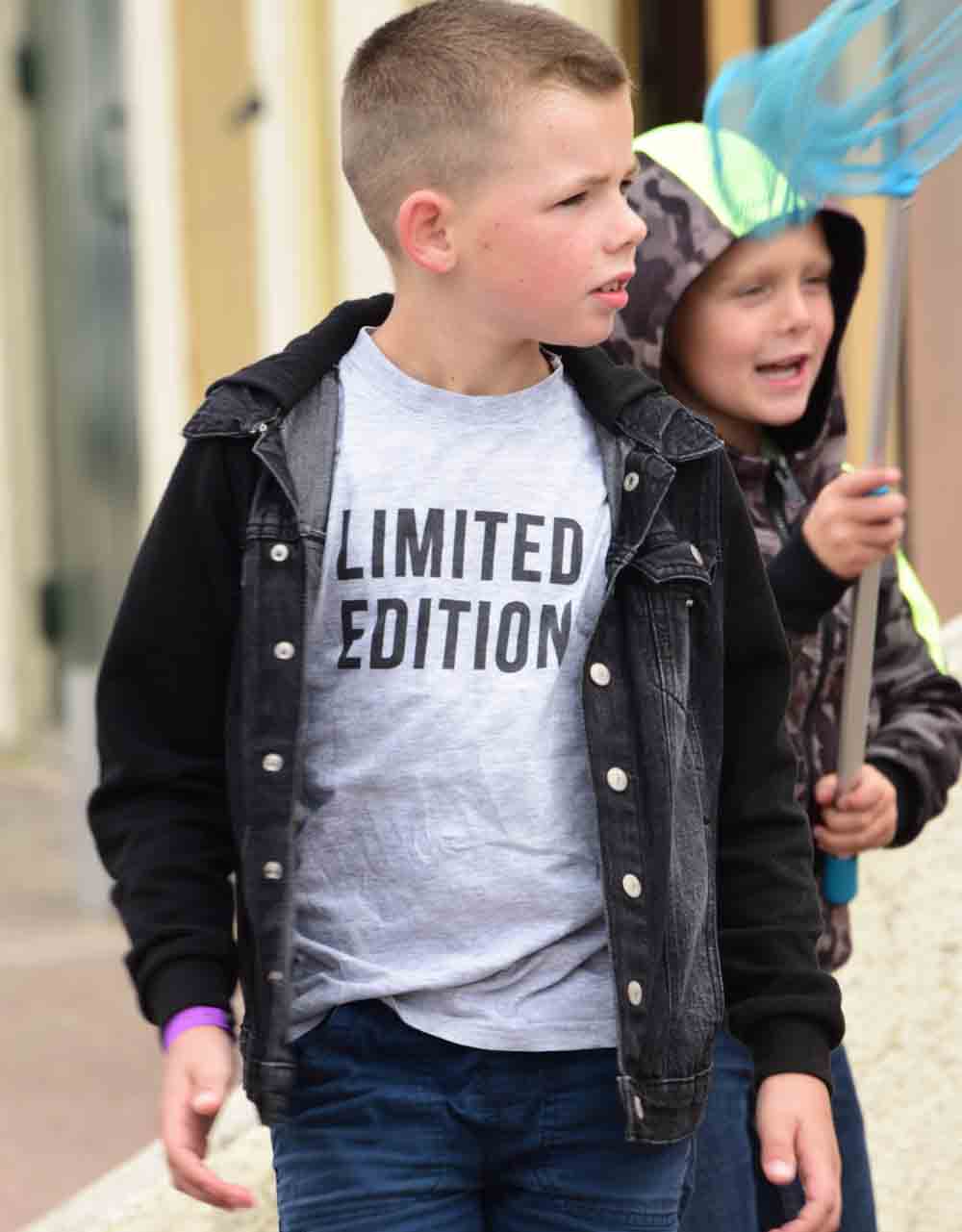 Image 19A 9649
Limited Edition