Photography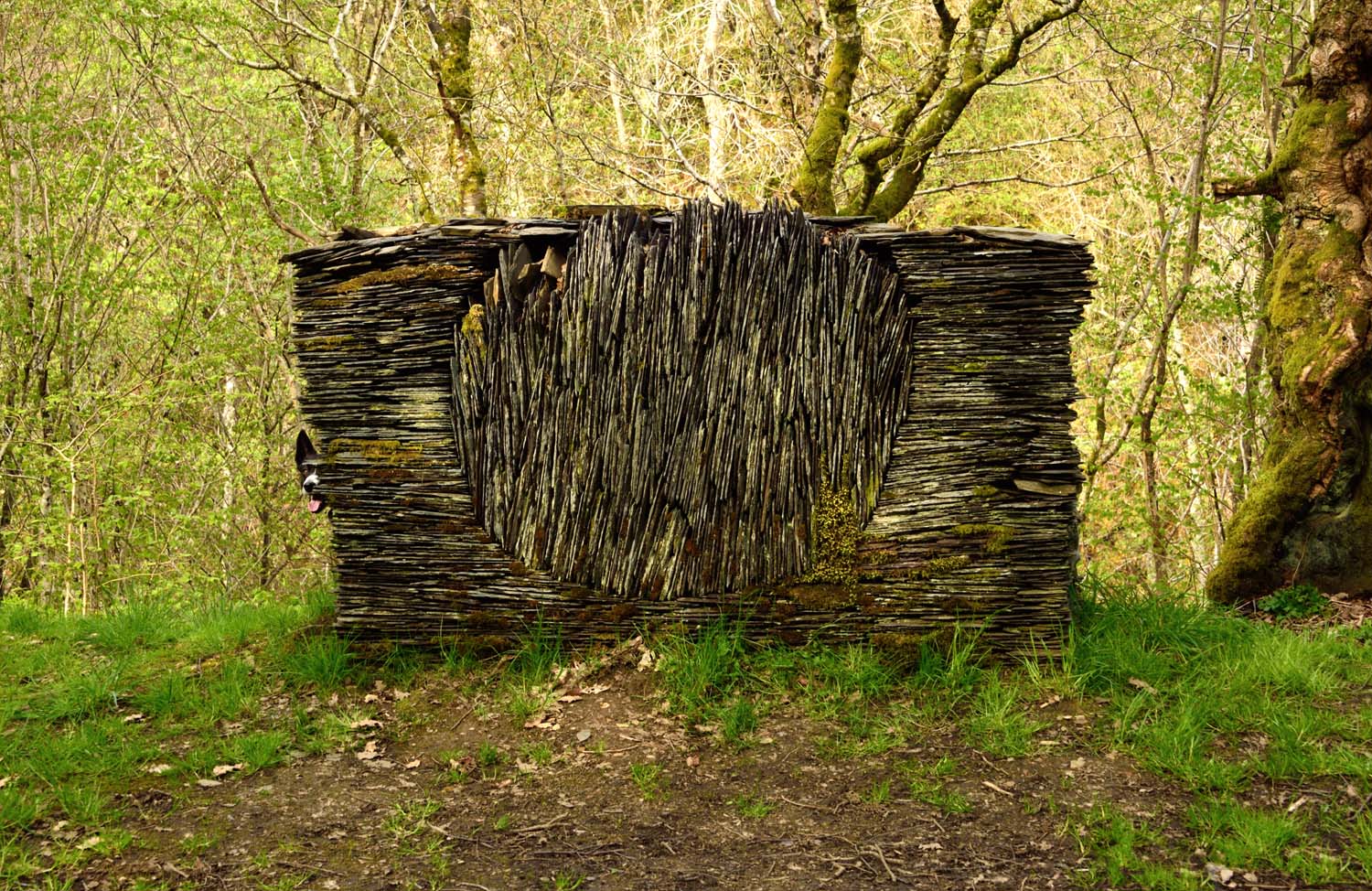 Image

018 0377 Sculpture by Andy Goldsworthy, Scaur Valley, Dumfries
Goldsworthy was born in Penpont. This construction of flat stones is hidden in the woods above the tumbling Scaur River near the village. A Border Collie peered around from behind it to see what I was doing.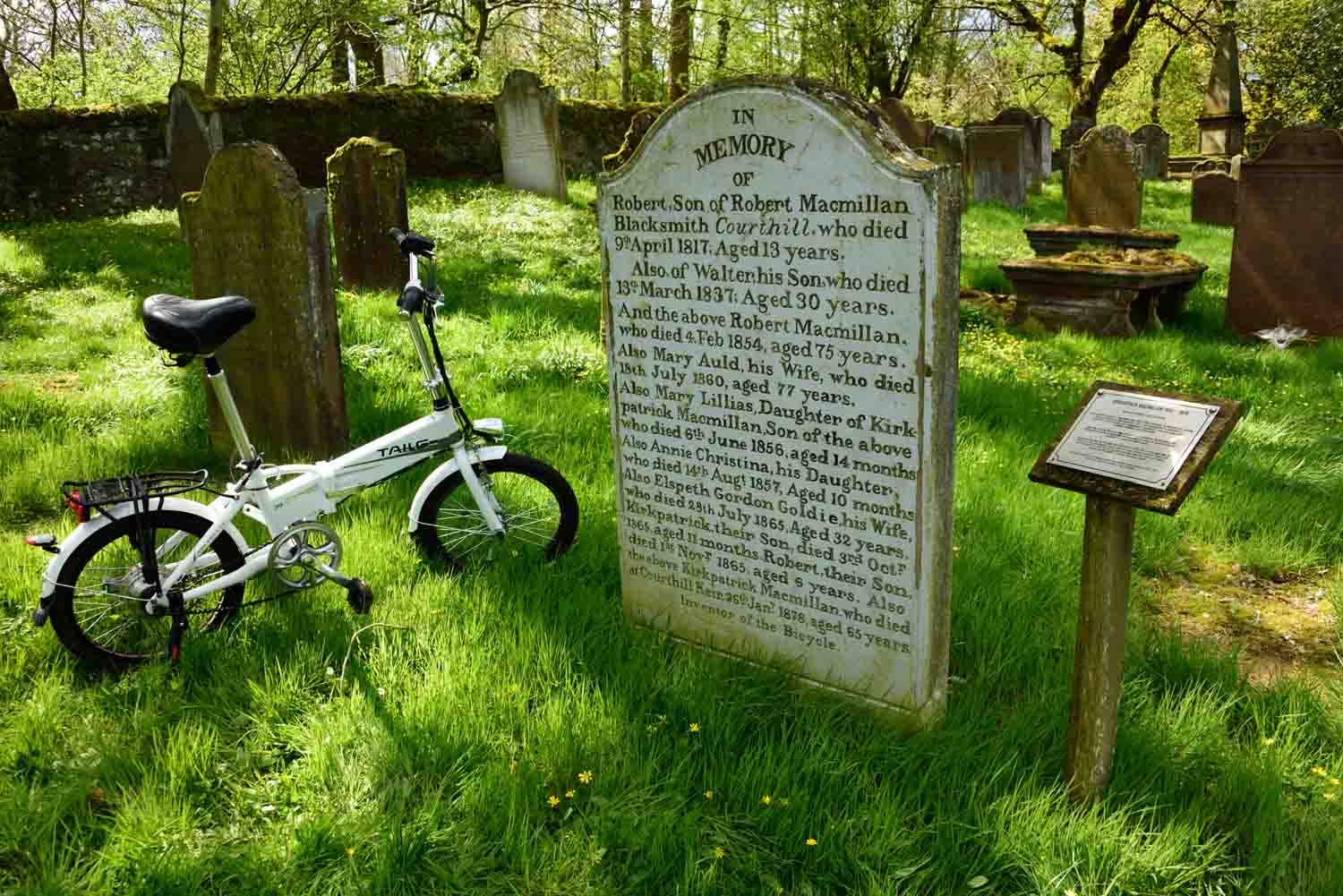 Image 018 9943 Headstone and plaque, Kirkpatrick Macmillan d. 1878
In this unkempt out-of-the-way graveyard at Keir, Dumfries is an understated memorial to the inventor of the pedal-driven bicycle, the modern bicycle as opposed to the Hobby Horse. Kirkpatrick Macmillan was the local blacksmith. In 1840 he fitted an iron-wheeled, wooden-rimmed contraption with push rods and powered his way in triumph the 120 or so miles to Glasgow and back. It is reported his average speed of eight miles per hour, on dirt roads, was quicker than the mail coach. Half a mile from Keir is his smithy looking the same as it was a century-and-a-half ago, though now a private house. Next to the memorial is an electric bike, a development that would also have taken his breath away.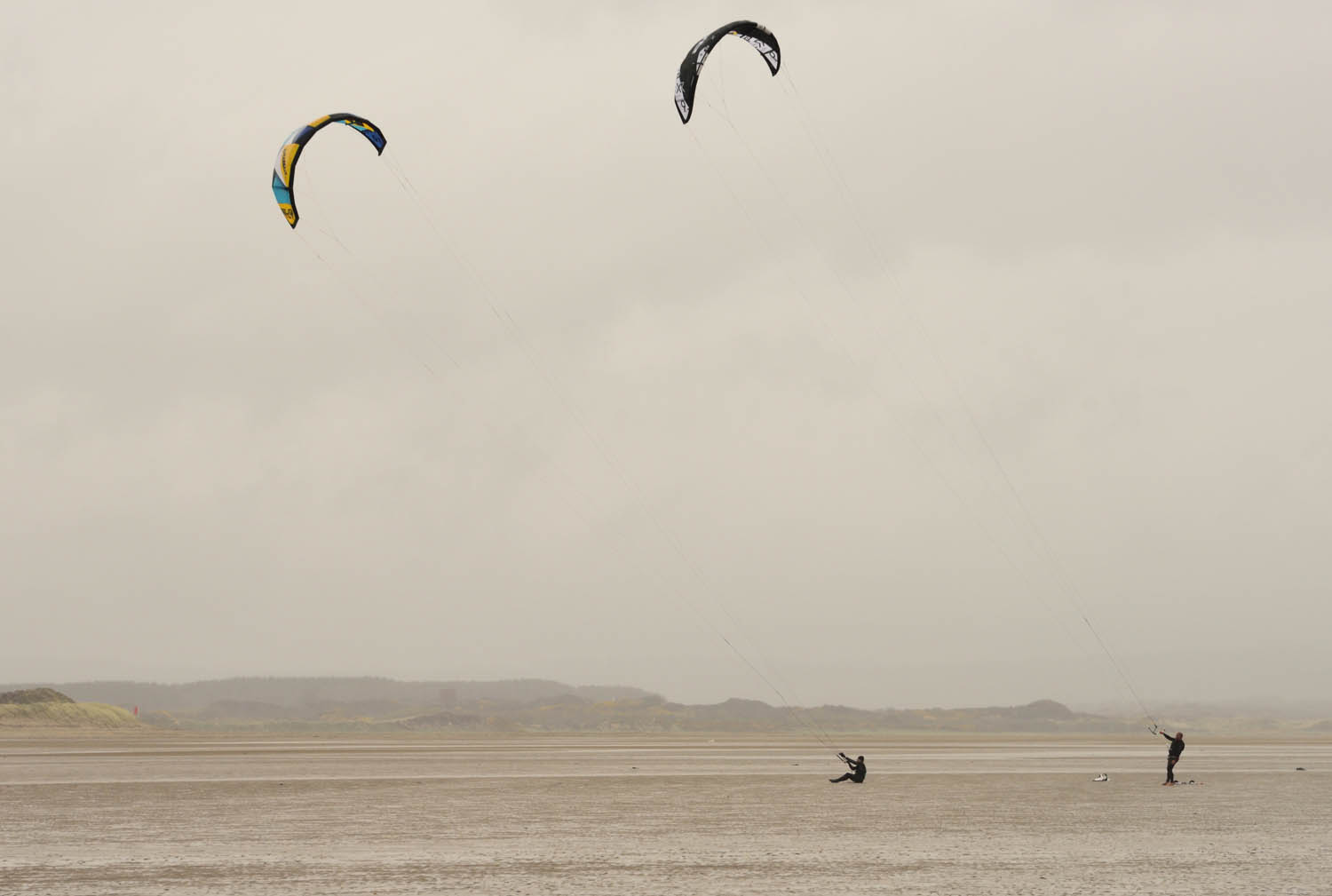 Image 018 0170 Kite surfers, Luce Sands, Dumfries

Luce Sands is a magnificent beach of seven miles in the far south-west of Scotland. These guys checking their lines were here because of forecast high winds. The beach's record for a kite surf lift is 9.7 metres. "Terrifying," said one of them before attempting 10 metres and succeeding only in cracking a rib on landing. Hitting the surface at speed can be like landing on concrete. Another of their party nearly drowned as the kite hit the sea and began twisting, tangling him and dragging him down the coast mostly under water for several hundred yards.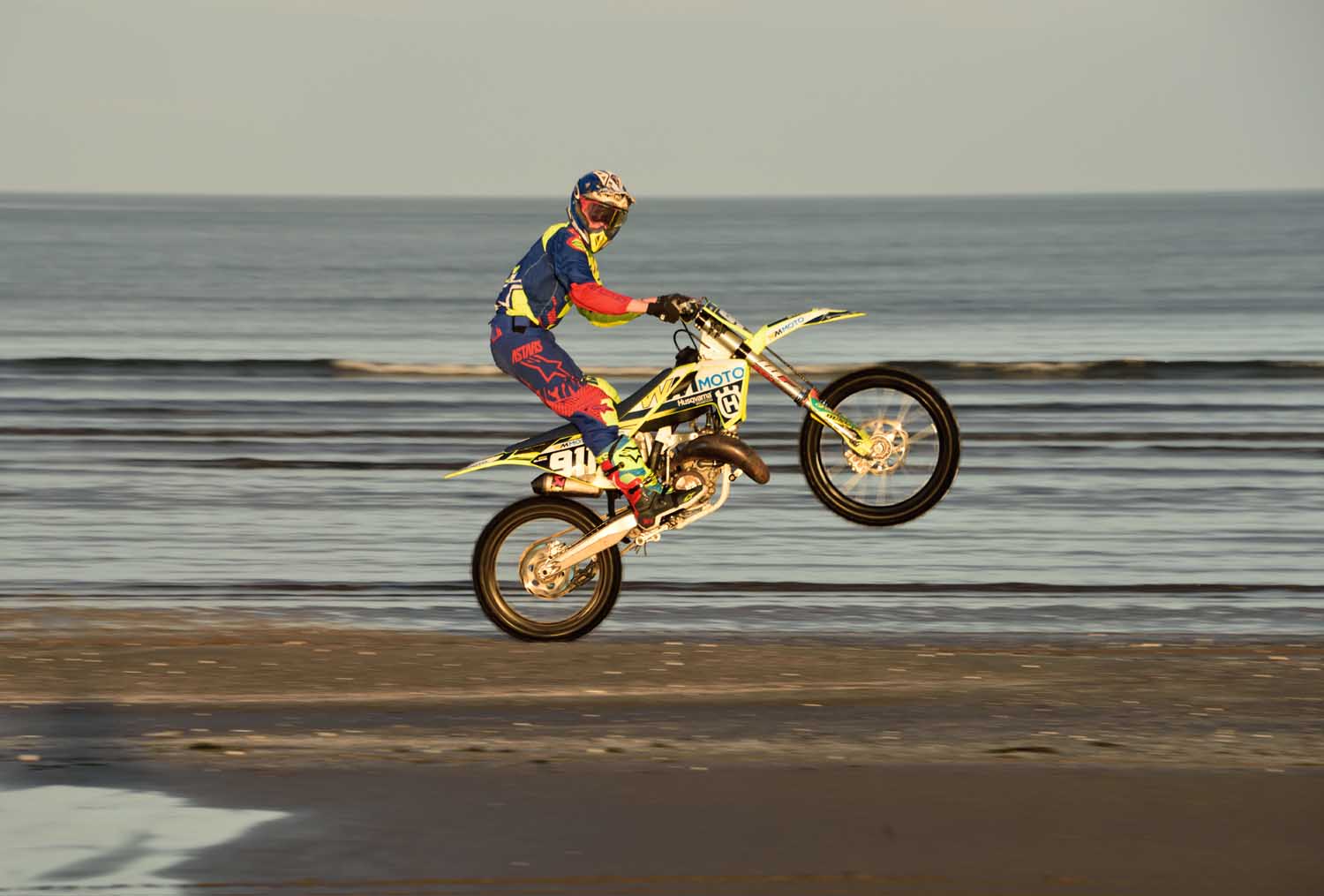 Image 018 0081
Wheelies, Luce Sands
On a calmer evening at Luce Bay was a group of trials bike riders, Team 911, obliging me with a show of their prowess.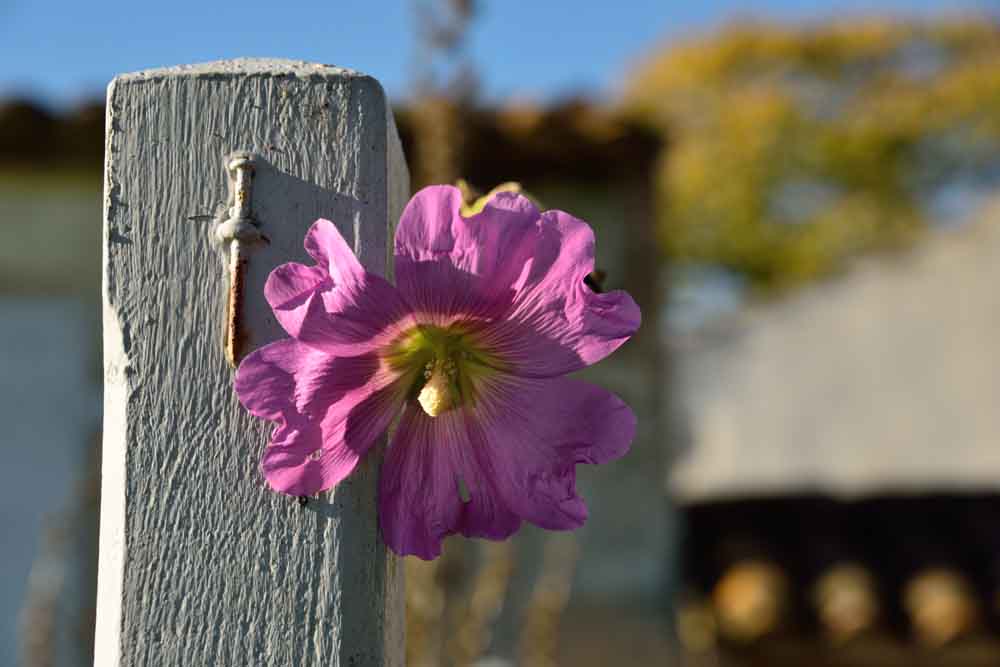 Image 070 7477 Hollyhock
Many of my early photographs are studies of flower and plants. I was usually experimenting with Kodak VR 1000 or Kodak 25 Copy film, anything new, often at night and frequently in winter twilight on the local nature reserve. This is a late hollyhock flowering.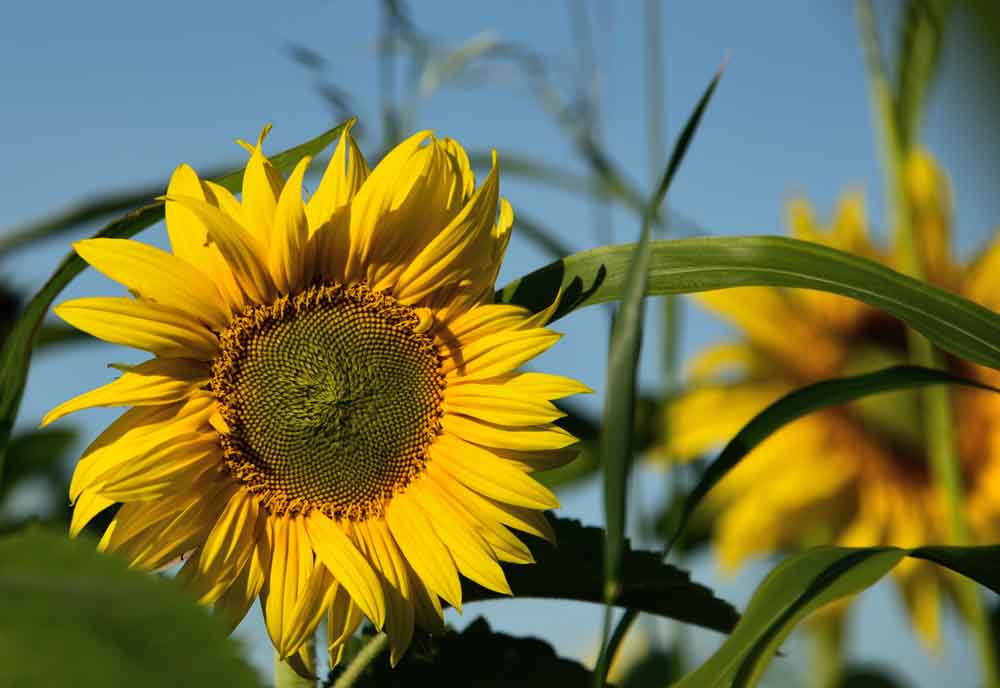 Image 070 7443
Late sunflowers
, South-East France
The field had been harvested but with warm sunny weather continuing through October a few lost seeds had germinated and yellow and green dotted the bare landscape.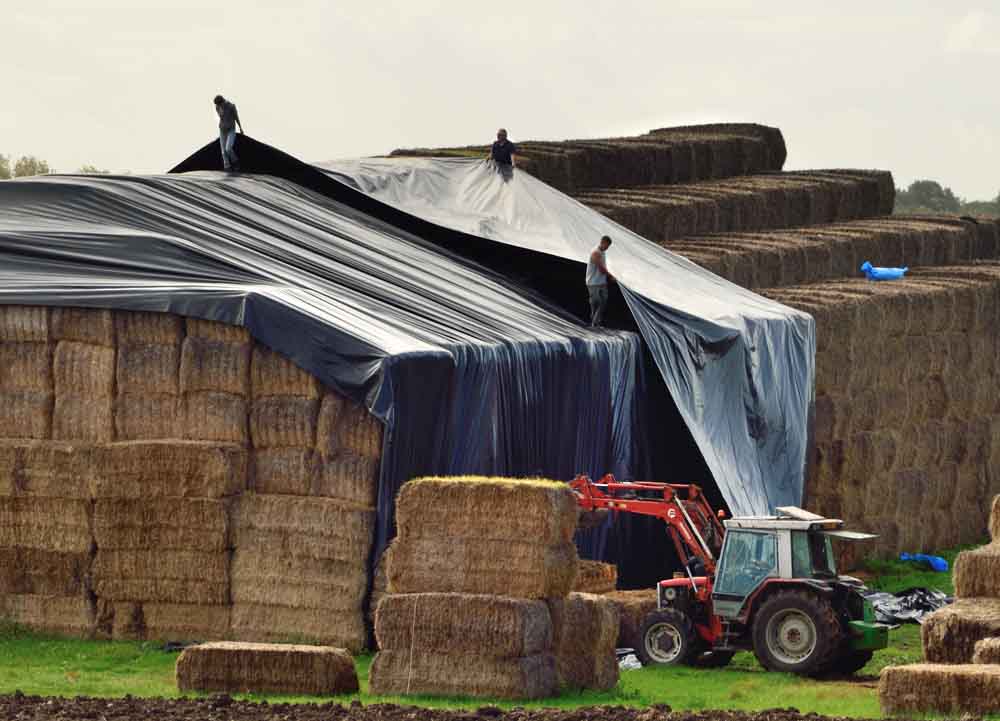 Image 070 7165 Château Haystack
The following day a storm whistled through severely testing the plastic sheeting protecting the bales on this enormous stack of bales. You can rely on farmers in keeping one step ahead of the weather.

Galleries
The gallerie
s below show a handful of pictures that are free to use non-commercially.
Credit where possible.
If you need higher resolution or permission for commercial use

contact

me.
My current camera is a Nikon D810. The full-frame Nikon 28-300 lens is not up to any kind of quality work but
I like its flexibility. I tend to shoot in the middle range, the better focal length for the lens, and crop for the picture I want. As with all digital cameras it gives best results when placed on something firm.
There are five galleries.