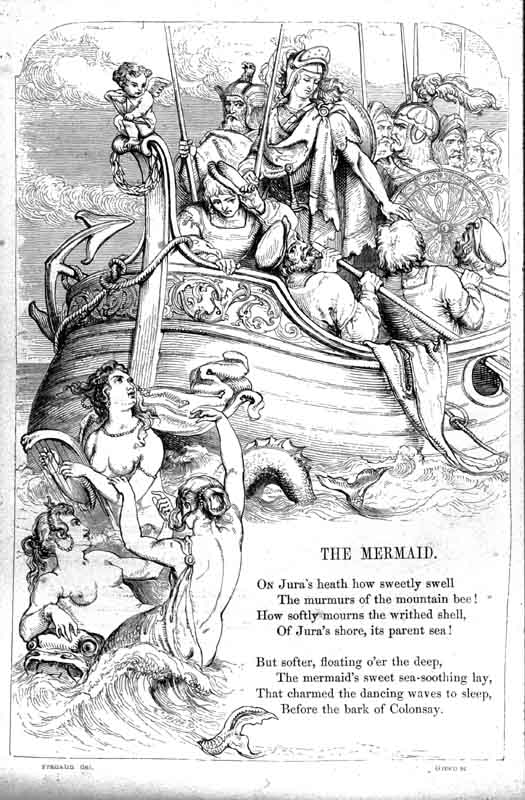 RoseTintedSpecs

Imprint
The imprint was established in 2002. My list is currently eight titles by three authors including myself. Almost all sales are through Amazon (e-books) and paperbacks). The links under the titles will take you to further information on my RoseTintedSpecs Imprint site.
For my published music see the heading MUSICIAN.
Publisher's List
Notes on the Botany of the Bible
(David Gordon Rose)
Number One in the publisher's Reference series. This book incorporates in facsimile an exercise book of the same title written in the 1920s. David has expanded the list of plants to take into account latest research. The original drawings are supplemented. Buy it in

paperback

and

e-book

.
My 1st Horse Book and Me
(Tracy Scott)
This is an attractive book for the first-time horse owner, typically youngsters to young teenagers. It is full of information on horses and horse care with illustrations and photographs. Really Useful Books No. 1, large format. Buy it in
paperback
and
e-book
through Amazon.
Poems Writ for Lublu: A Tragedie in Fifty-one Sonnets
(David Gordon Rose)
These sonnets were written for the author's friend Margaret. She was ever reading Shakespeare's sonnets such, David promised he would write one more to her (155) than Shakespeare wrote to his loves. He had written 51 at the time of her death (the Tragedie.) Trade paperback, poetry. Buy it in

paperback

and

e-book

through Amazon.
Duff Gordon in Italy
(David Gordon Rose)
This comedy drama is the first in a planned series set around Europe featuring the secretive Duff Gordon Associates of Piccadily, London. In Duff Gordon in Italy two Little People, sons of an Italian count rob a Swiss bank of money rightfully belonging to the family that was lent to the Nazis during WWII. Trade paperback, fiction. Buy it in
paperback
and
e-book
through Amazon.
Naked Nurse: My Life in Nursing
(Rose MacFarlane)
Rose trained at the prestigious Sheffield Royal Hospital in the 1960s coming top of her year. Her father was a GP, her older sister a nurse and her aunt Britain's youngest matron. It is a heartfelt look at the life and career of a young woman in Derbyshire, London and Jordan (as a volunteer nurse after the Six-Day War) cut short by a workplace accident. Trade paperback, nursing memoirs. Buy it in

paperback

and

e-book

through Amazon.
Triad
(David Gordon Rose)
This thriller is about the abduction of teenagers across Europe for sex slavery. Behind it is a criminal syndicate and Hong Kong's notorious 14K triad. The protagonist, a master of an ancient Korean martial art working for a UN anti-slaving organisation is forced to confront the very triad of his youth. It is also a love story with action across Europe and Asia. Trade paperback, fiction. Buy it in
paperback
and
e-book
through Amazon.
Neil's War: One boy's story of his evacuation to Ireland at the outbreak of WWII
(Neil W. Murphy)
Neil was six when evacuated with his brother and sister to family in Ireland in 1939. What he got up to beggars belief and includes providing the intelligence to the Germans for the sinking of the SS Irish Oak. He was deported back to Britain on de Valera's direct order in 1943. Drama continues to VE Night in Sheffield. Trade paperback, wartime memoirs. Buy it in

paperback

and

e-book

through Amazon.
Seaside Frolics: Whitstable, Tankerton & Herne Bay
(David Gordon Rose)
This is the definitive book of pictures capturing seasonal life in these three towns on Kent's North Coast. The author lived in Whitstable for several years. This is the second edition of the book with many more pictures and new layout. Large format (8" x 10") trade paperback in colour. The e-book is a facsimile of the paperback. Large format, photography.
Editing, designing, promoting and selling books is a challenge when travelling. A 'phone call or postage from abroad invariably puts the sale at a loss. Even with a print run of two thousand paperbacks the profit after postage is usually pennies. Book chains are still expecting 60 per cent of the book cover price, so doing business with them, even delivering boxes of books, is not viable. I am not an Amazon fan, by the way. They make billions in profit from book sales, much more of which could go to authors and publishers. They do however, make it possible for independent authors and publishers to bring many otherwise unseen books to the marketplace.