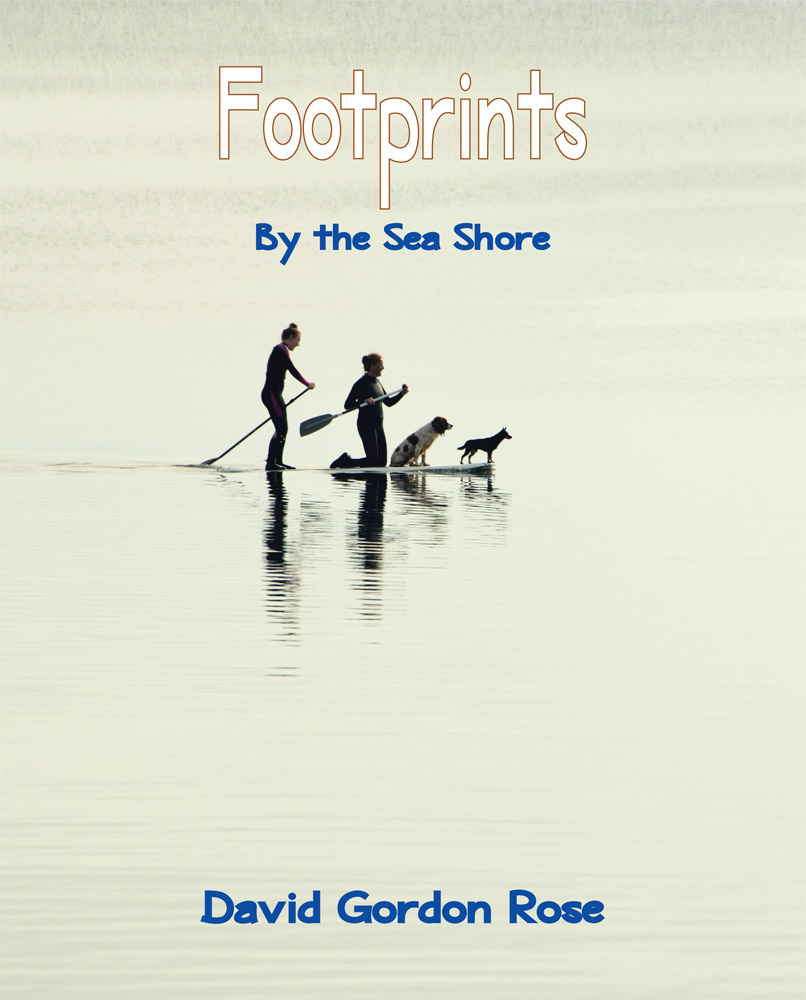 Footprints: By

the Sea

Shore
It is no surprise that footprints will feature in a book about the interesting things one sees along the shoreline. Many things you expect, boats, shells, patterns in the sand, people walking dogs, sand castles, old bits of rope, plastic detritus and seaweed.

I'm constantly surprised by things such as bare footprints on a December morning and wild boar prints showing they had been night foraging in rock pools. Also in the book will be pictures of buoys detached from their mooring, marine ironmongery brought effortlessly ashore on storm tides and yoga practice.


The book is scheduled for publication early in 2018 probably in my Collections series at 8 inches by 10 inches, in colour. An interest in the seaside began with living in Whitstable. The second edition of my first photo book
Seaside Frolics: Whitstable, Tankerton & Herne Bay
(Number One in Collections) is on sale now.


Here are some sample images: